iQ500
facetted design (with front facette and side profiles)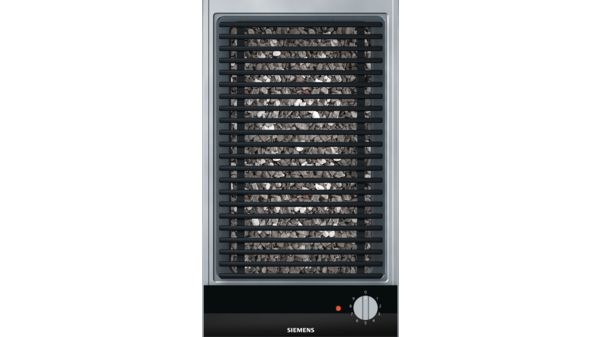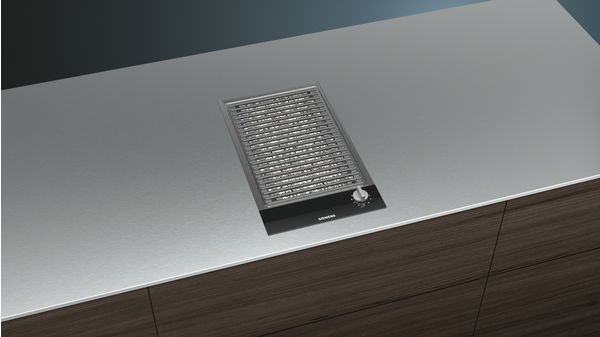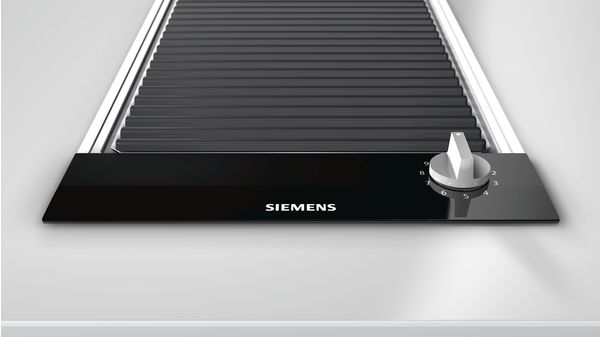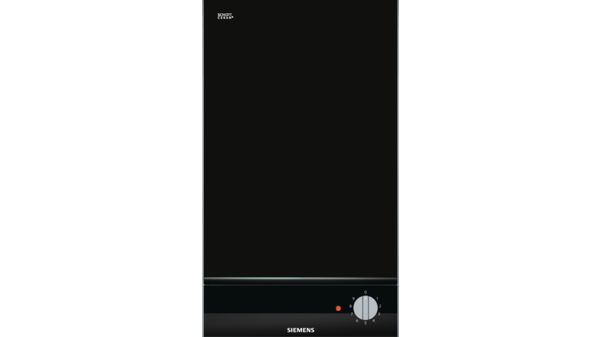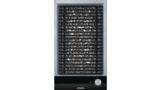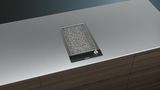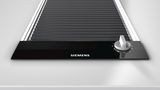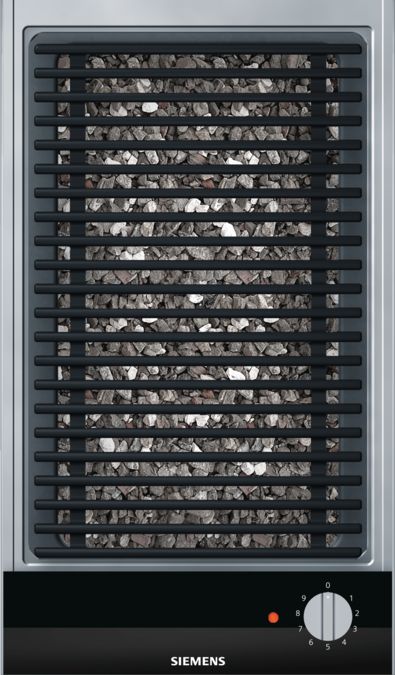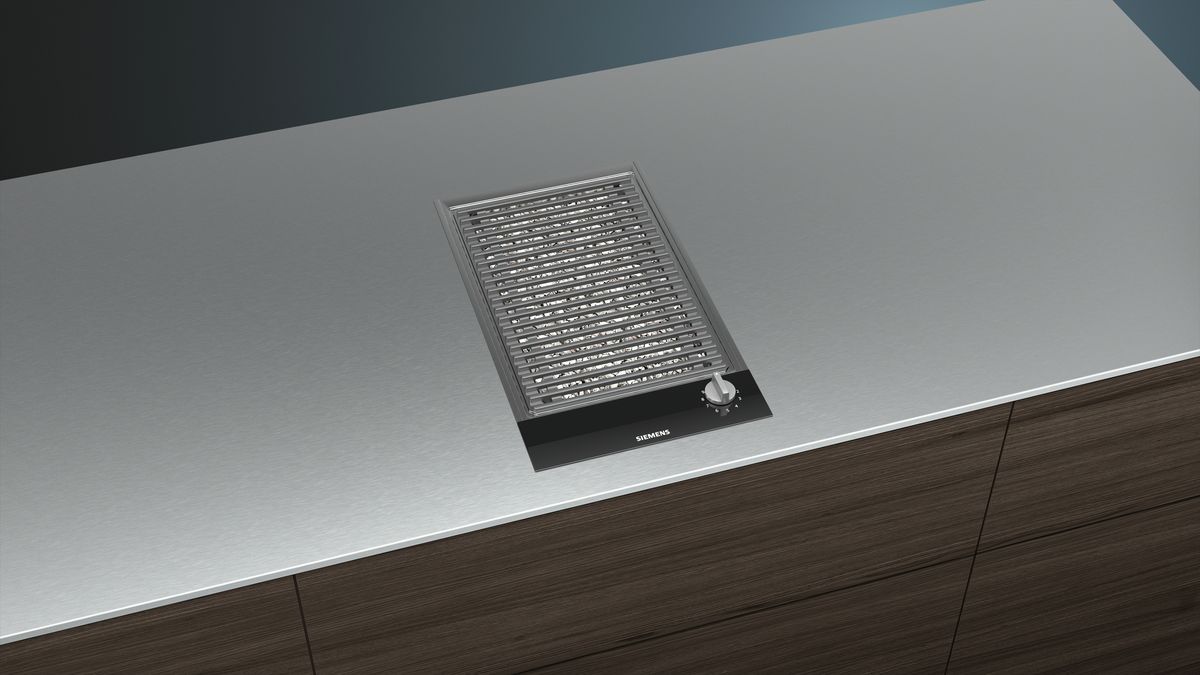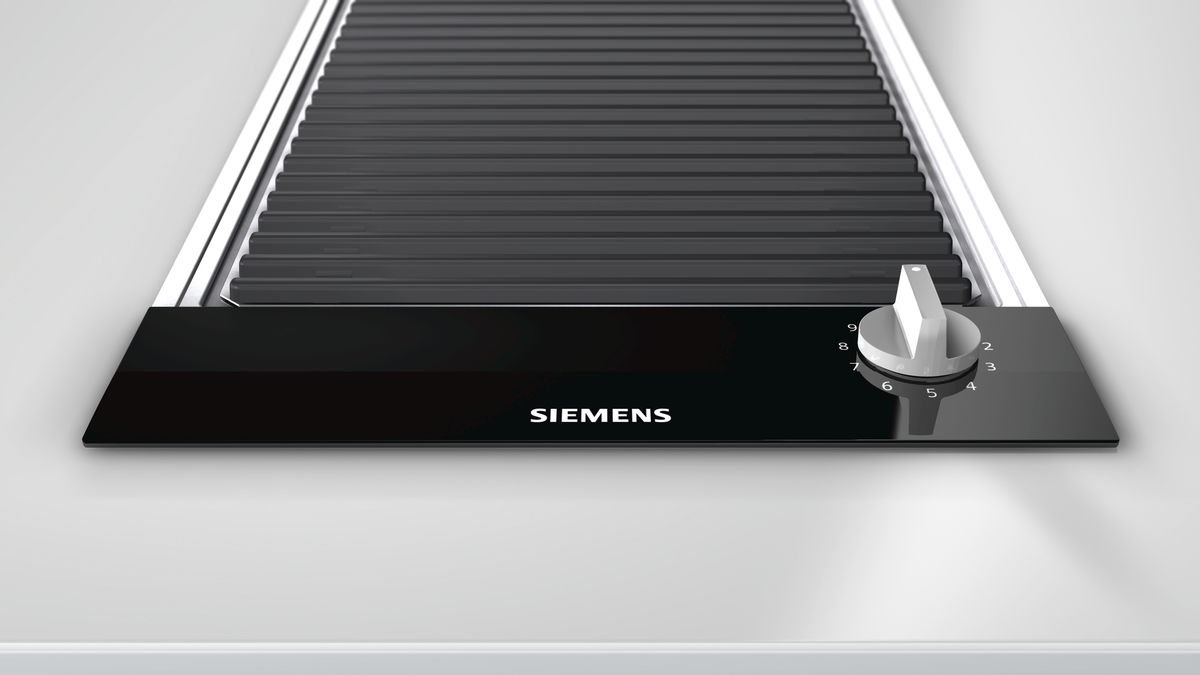 ---
Grilling with pleasure in the kitchen – perfect grilling results with a minimum of smoke thanks to the Domino lava grill.
The 30 cm wide lava grill is ideal for combining with other Domino or faceted design cooktops.
Tastefully integrated into the Domino unit when not in use, thanks to the high-quality glass ceramic cover.
Two grill variants – grilling over lava stones or water bath.

See less