iQ100
Frameless design
60 cm Induktions - Ceramic hob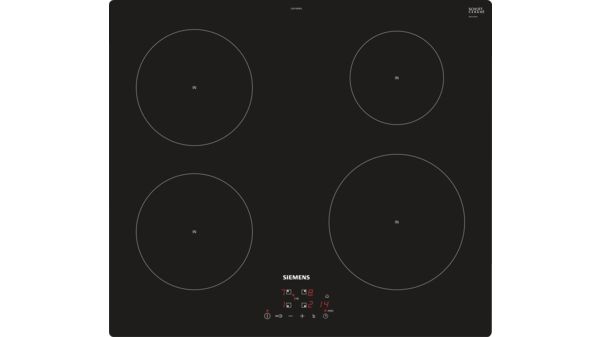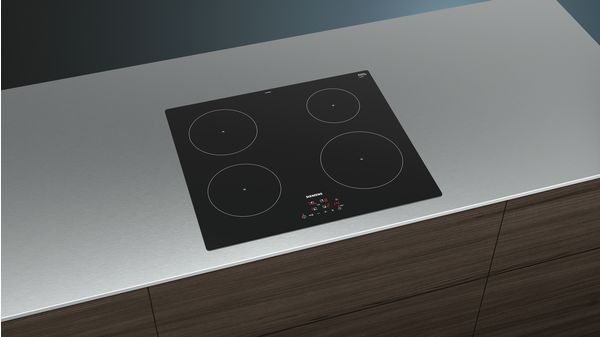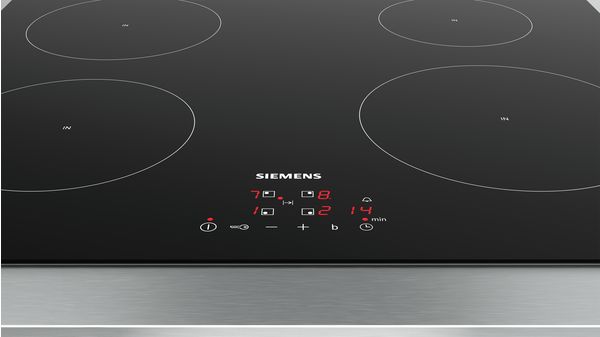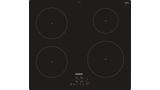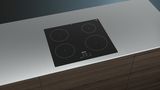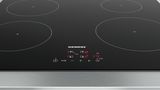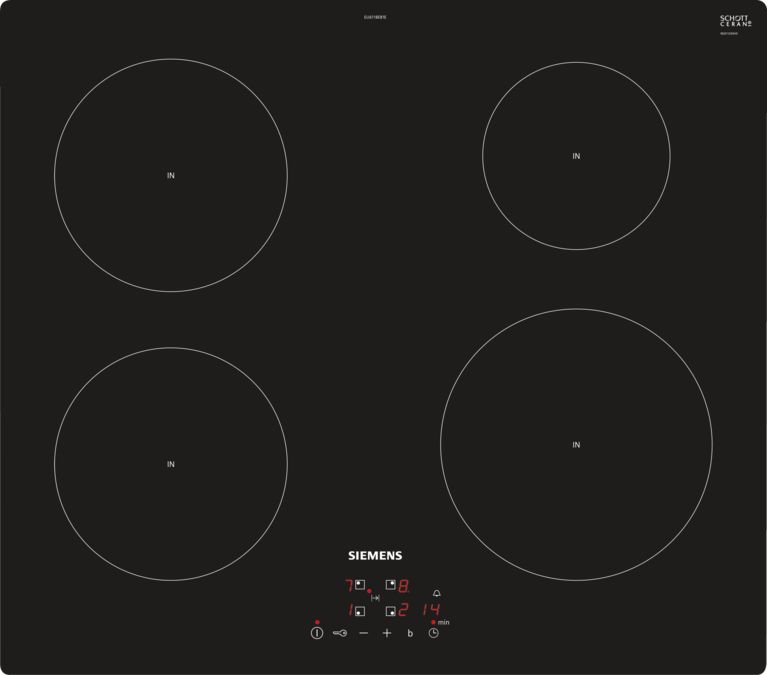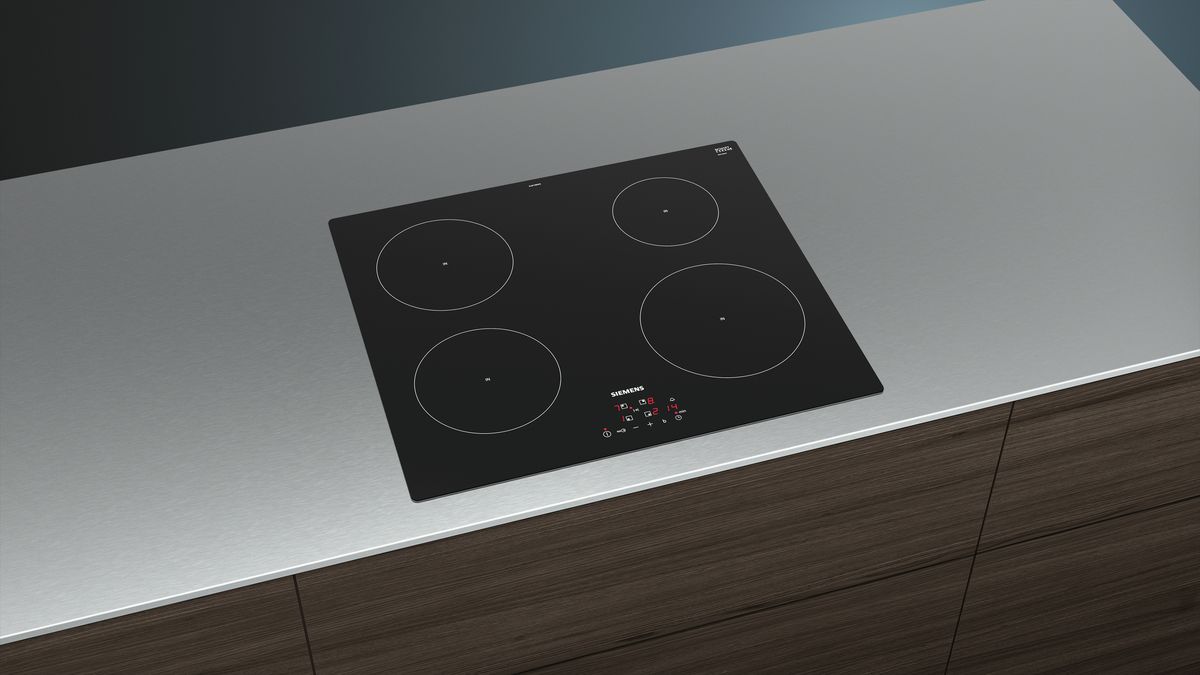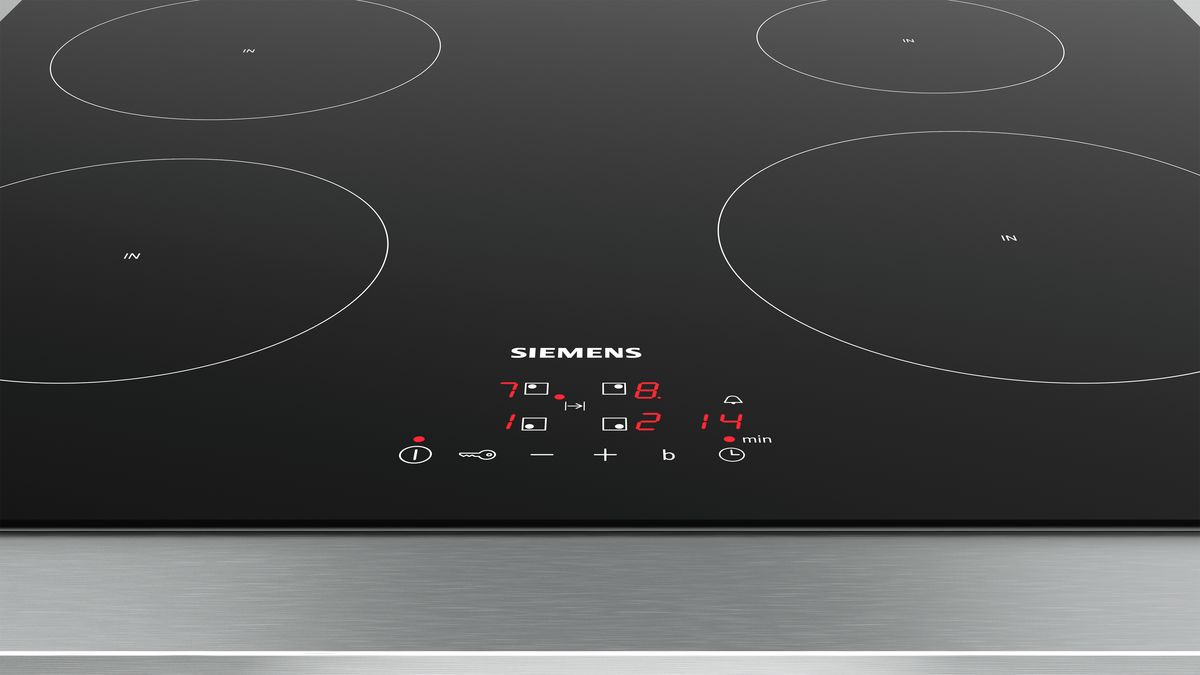 ---
Induction cooktop with innovative features that enable highly flexible cooking in any situation.
With touchControl the cooking zones can be activated and controlled with the light touch of a single finger.
Innovative induction technology makes cooking faster, cleaner and safer.
Shorter heating times with up to 50% more power thanks to the powerBoost-function.





See less