iQ100
NO_FEATURE stainless steel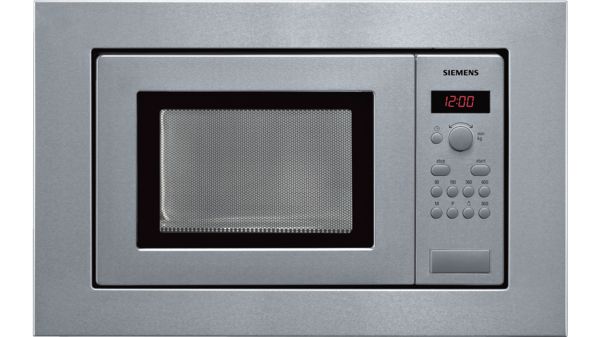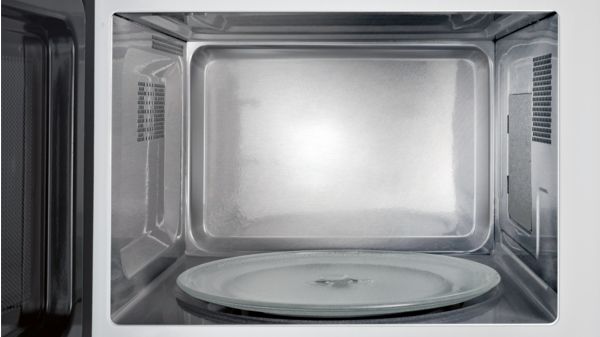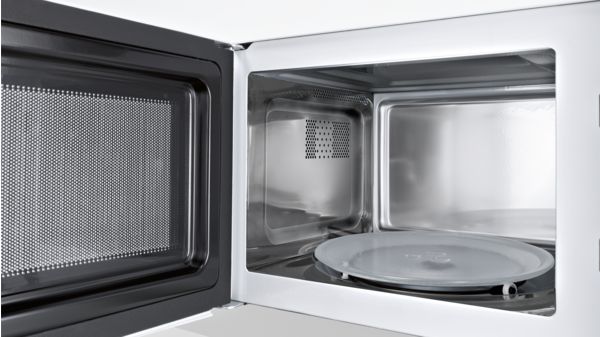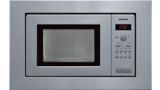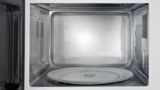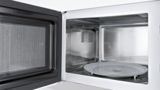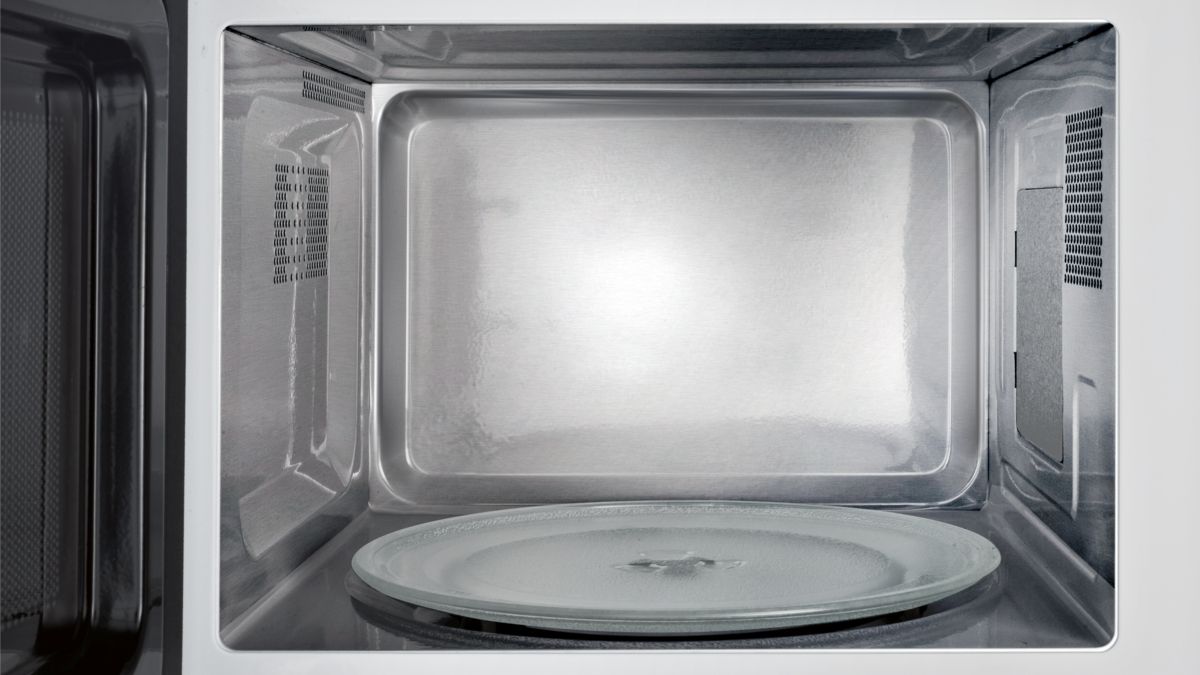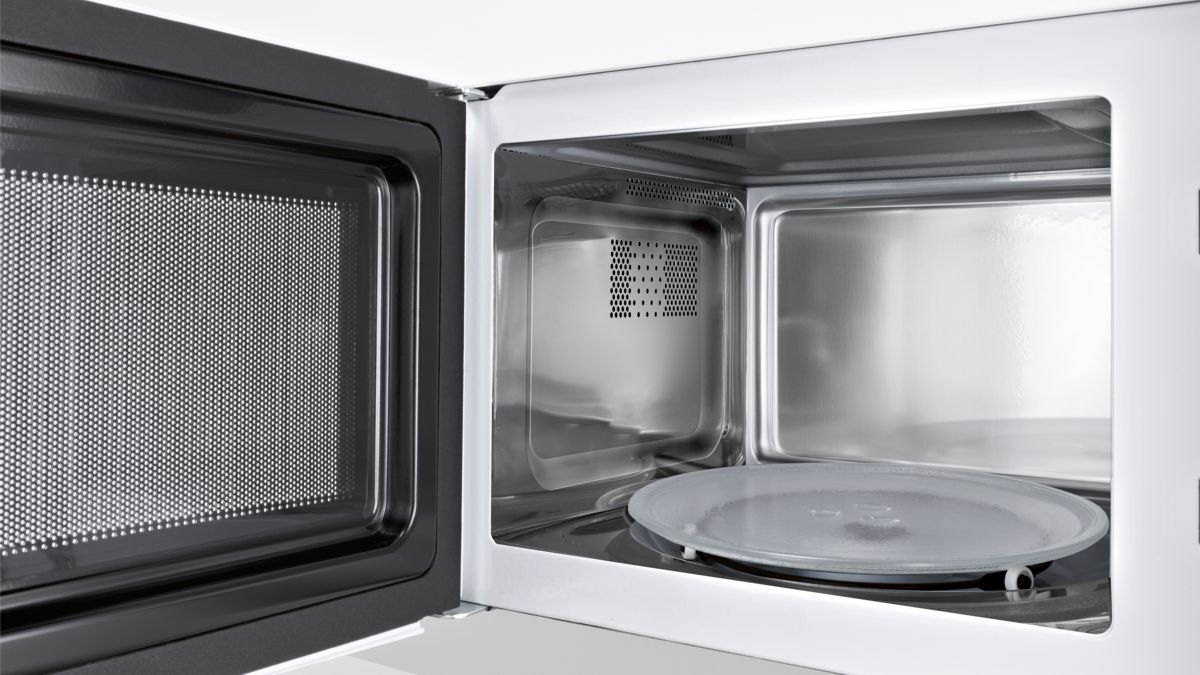 ---
38 cm high built-in microwave for energy-saving defrosting, reheating or preparation of dishes in the shortest possible time.
Your dishes are perfectly cooked thanks to the electronic cookControl NO_FEATURE automatic roasting system.
Modern operating convenience thanks to a digital display.
Weight control with automatic temperature setting for all defrost, cooking and combination programmes.

See less