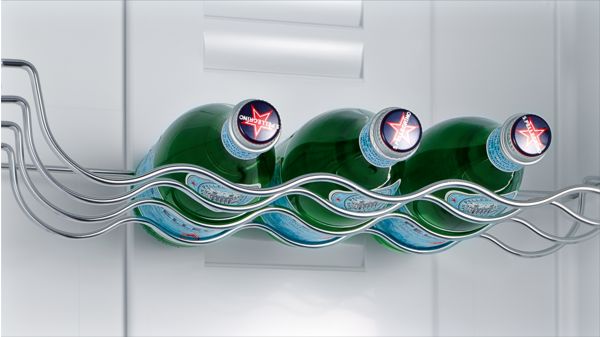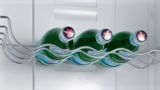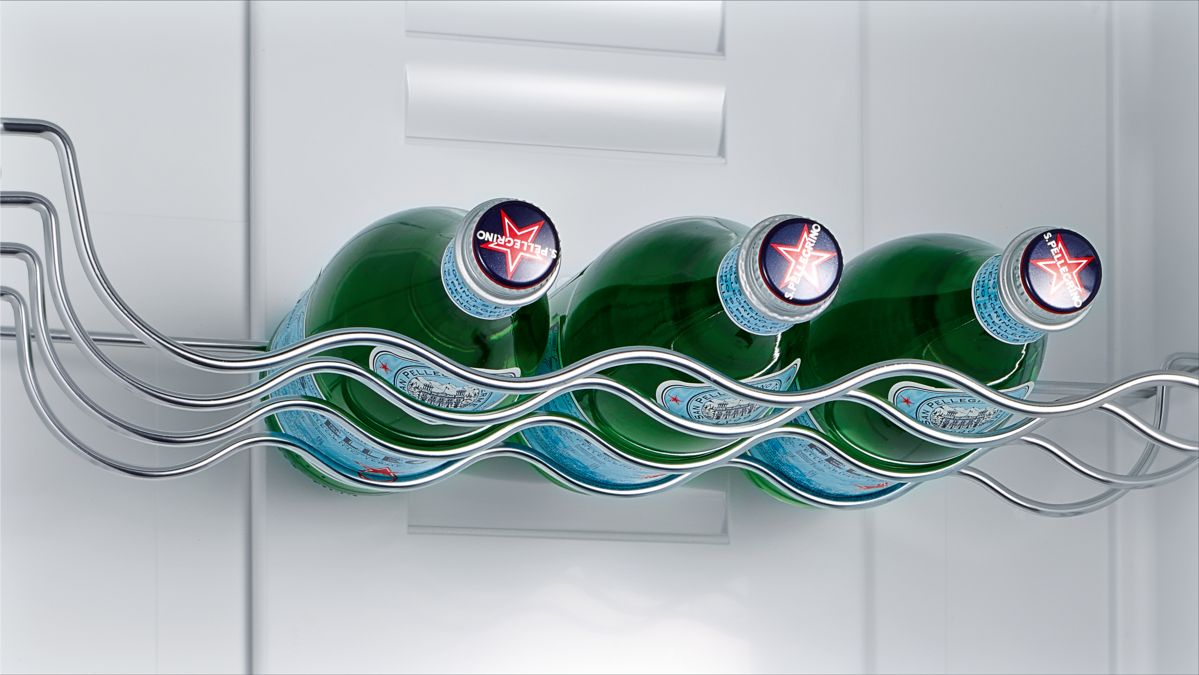 ---
iQ500 side by side fridge freezer with innovative noFrost technology for no more defrosting, plus automatic icemaker.
noFrost technology prevents icing and frosting so you never have to defrost again.
The ice&waterDispenser provides ice cubes and refreshing cold water.
The integrated icemaker makes as many ice cubes as you want, whenever you want them.
The fruit and vegetables stay crispy in the 2 drawers with wavy bottom.
multiAirflow for optimum air circulation and even cooling at all levels.
See less