iQ500
Automatic washing machine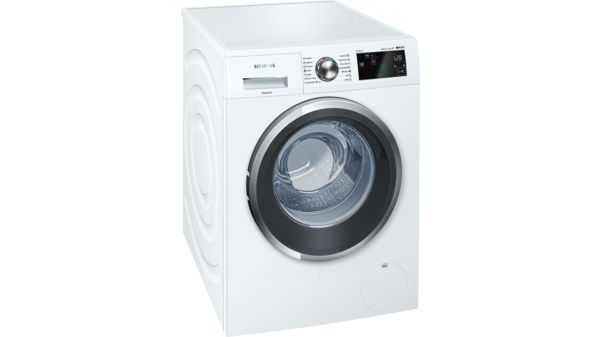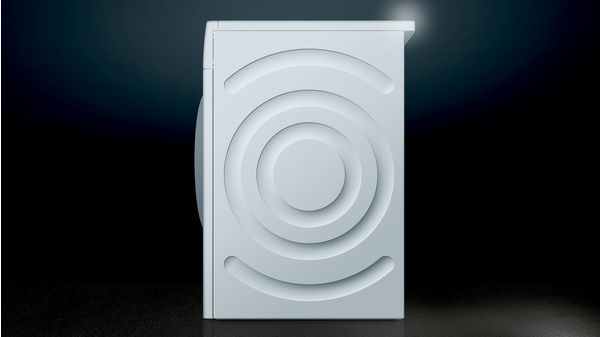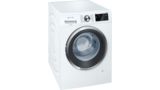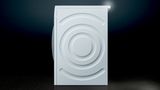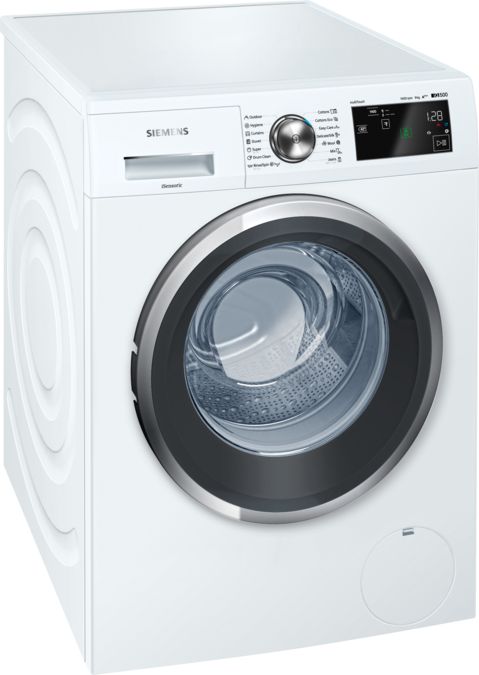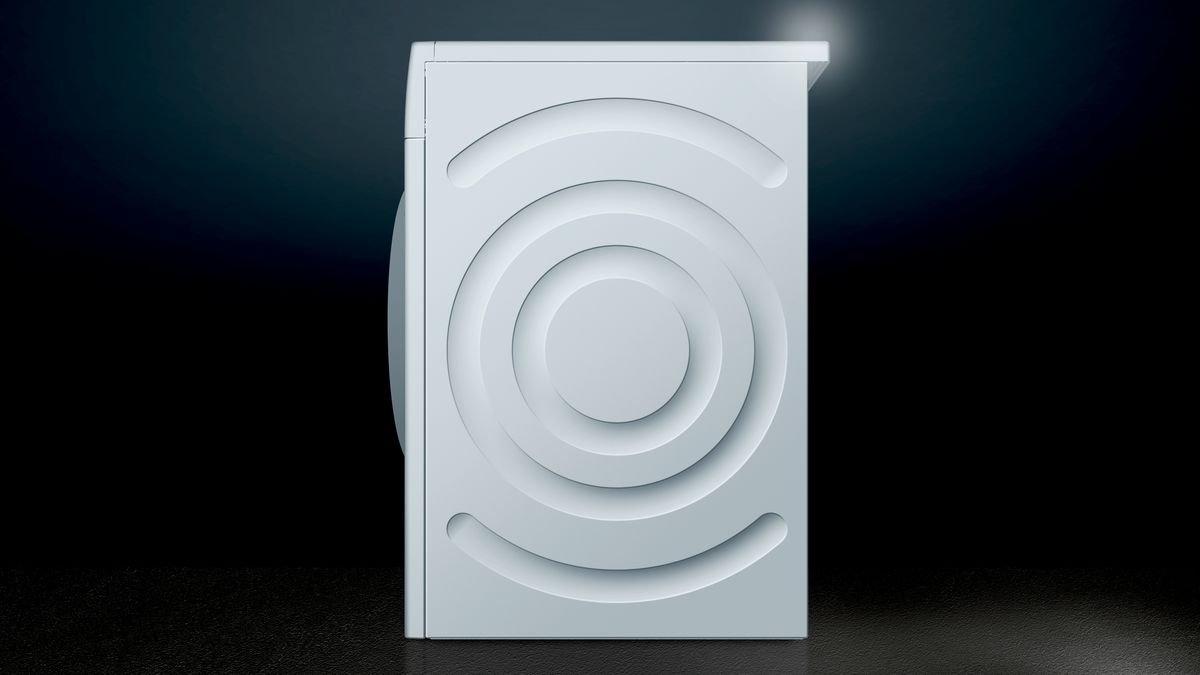 ---
iSensoric Washing Machine with automatic stainRemoval and multiTouch LED Display.
Stain removal programme for removing the 4 most stubborn stains.
Intelligent, durable and quiet iQdrive motor for highly effective and efficient laundry care.
With the option speedPerfect, get perfect washing results in up to 65% less time.
waterPerfect: Sensor-controlled wash programmes for the most efficient water usage with any load size
With the digital multiTouch Display, the washing machine can be operated intuitively and with highest precision.





See less