avantgarde
Automatic washing machine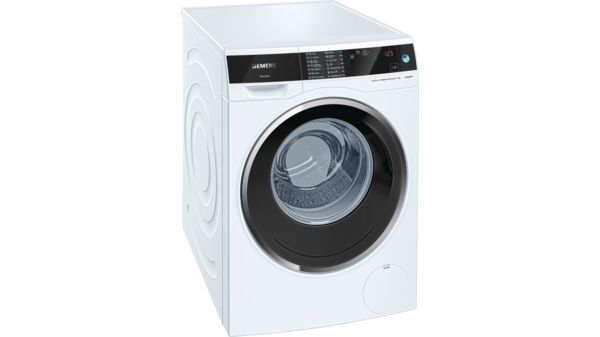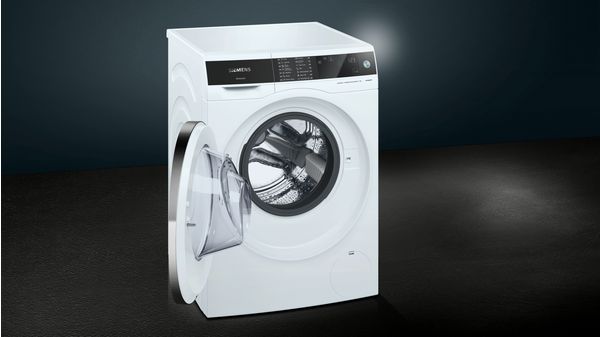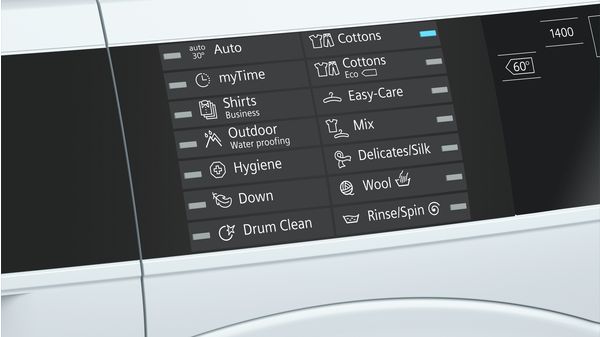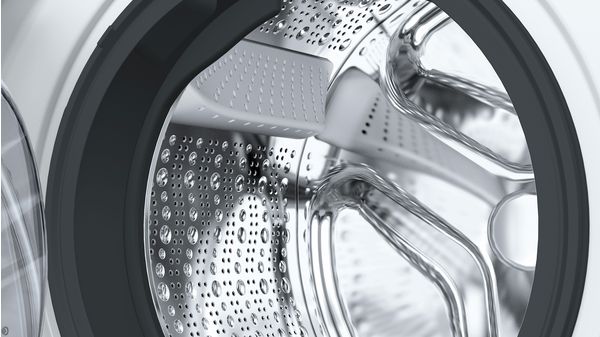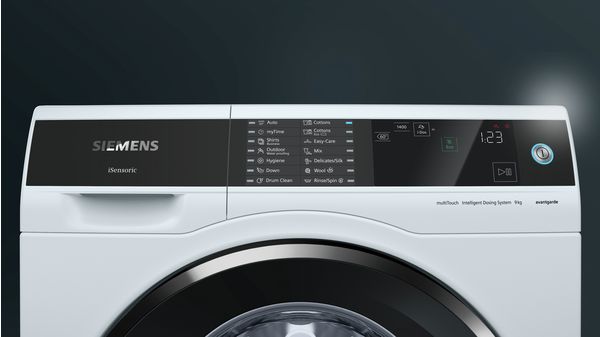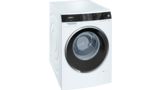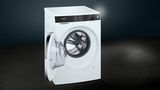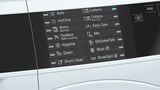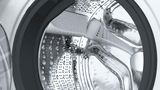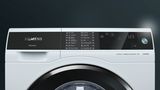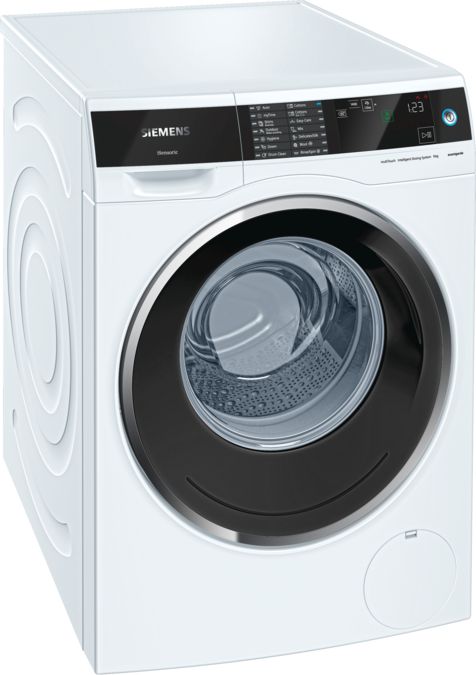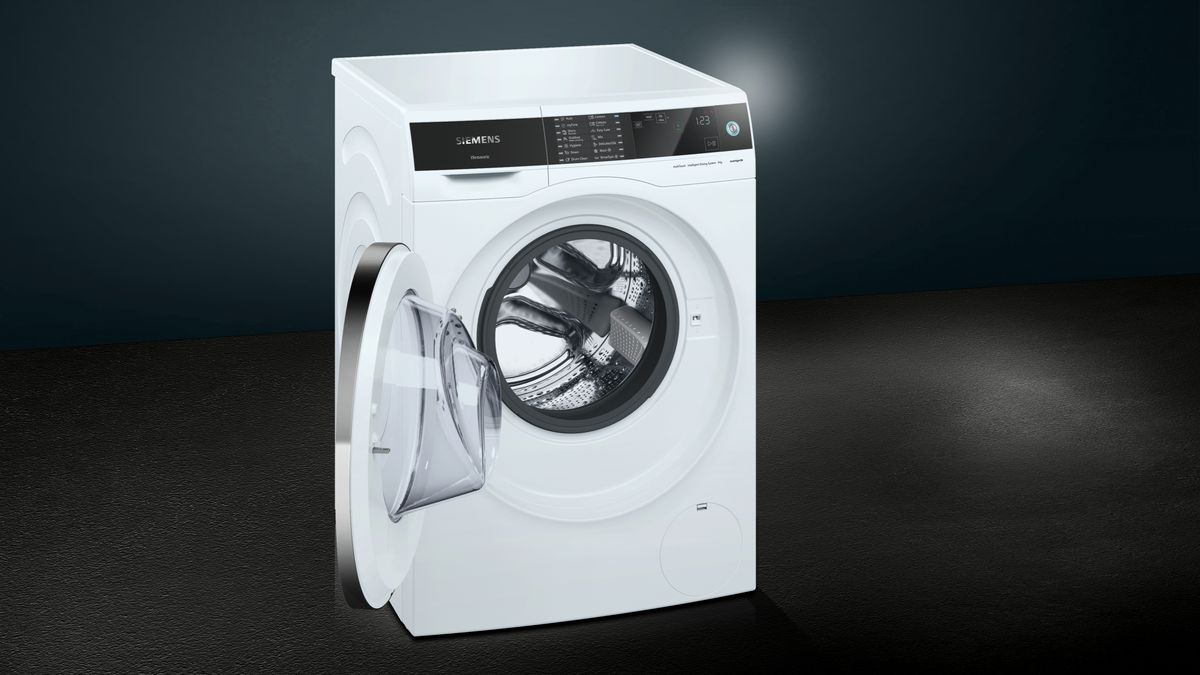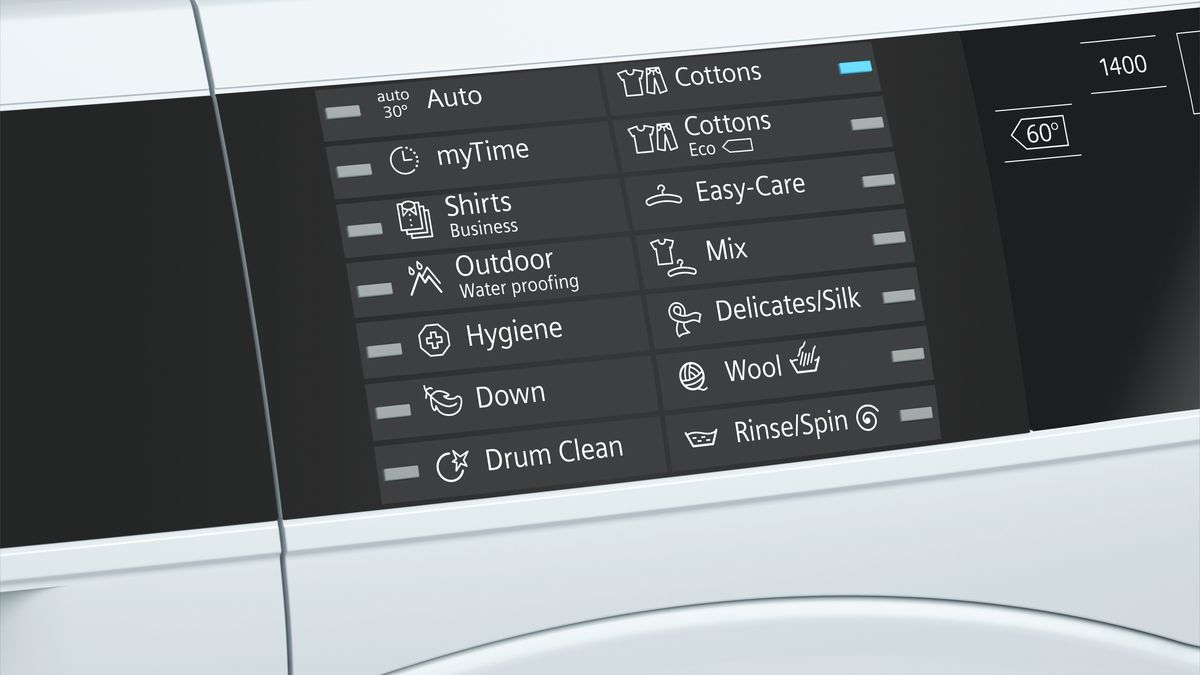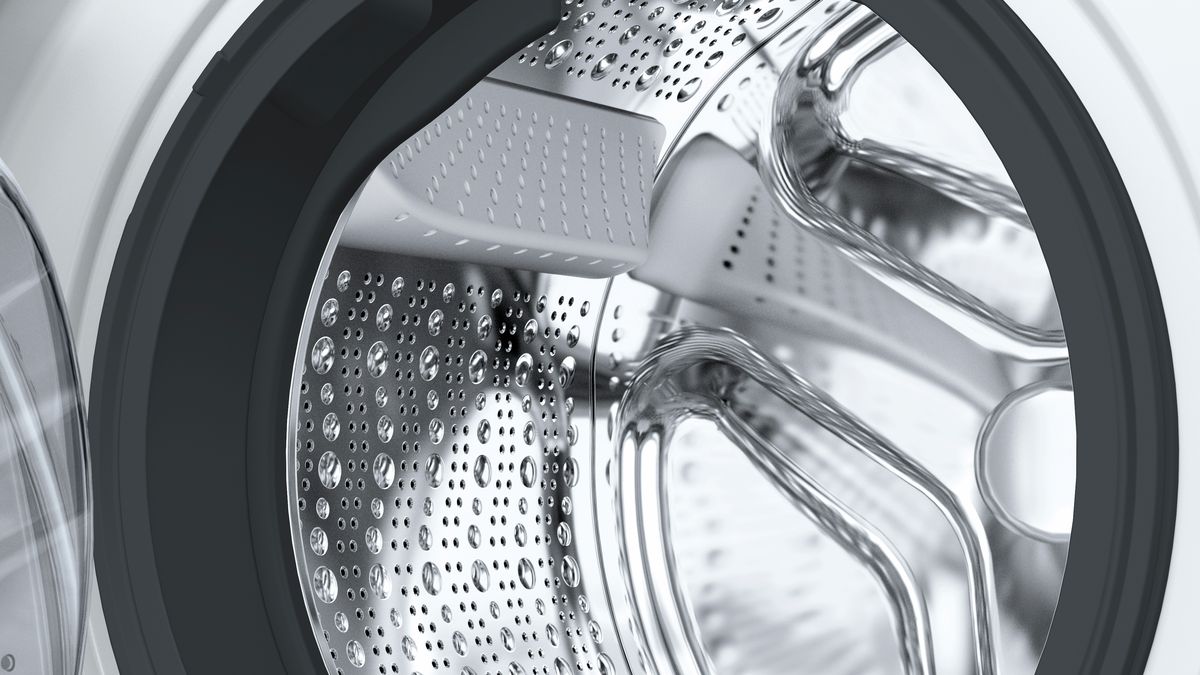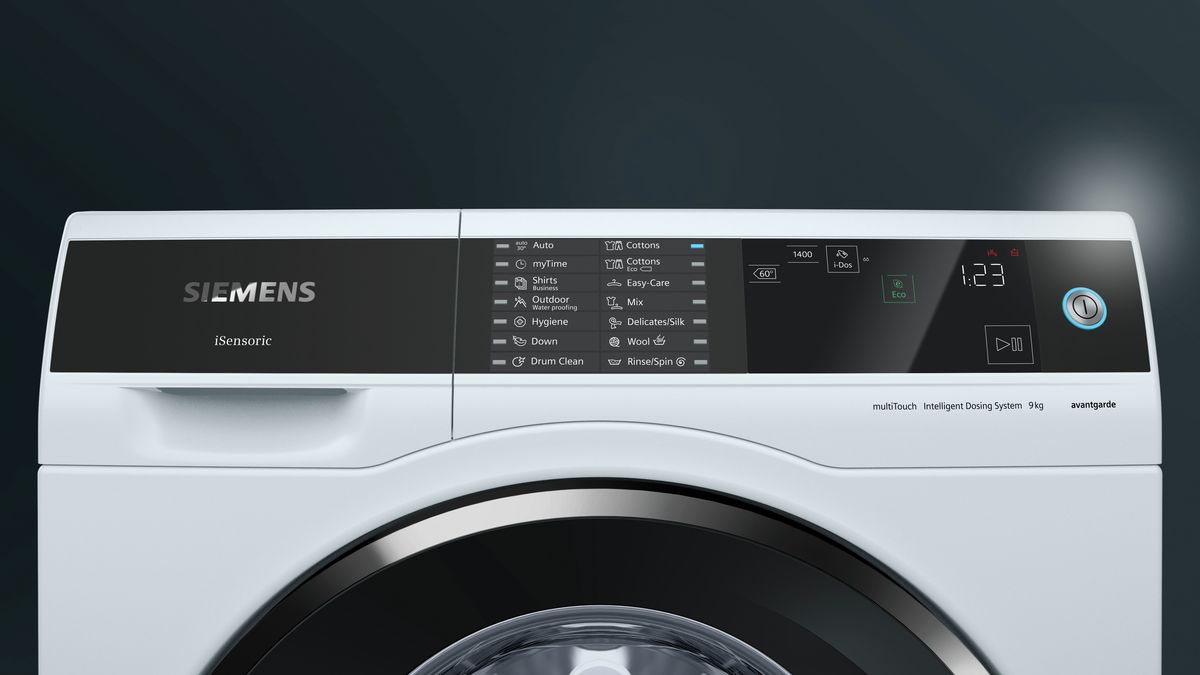 ---
iSensoric washing machine from design line avantgarde with multiTouch LED Display and intelligent i-Dos automatic dosing system.
Enjoy outstanding design and exceptional
convenience thanks to the inclined ergonomic
control panel, intuitive multiTouch Display, and an
overall harmonic appearance.
The precise i-Dos automatic dosing system measures the detergent for you and helps you save water and detergent.





See less