Find the right dealer – very close to you!
The "Find a dealer" function allows you to find the right dealer for Siemens products quickly and easily. Just enter your address and click on "Find a dealer". The search options let you filter your results even further.
You can of course also buy Siemens Products in many Online Shops of Siemens dealers. Please follow the link " Find your Online Dealer" and you will get a list of all available Siemens Online Dealers.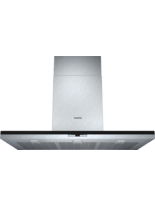 Looking for Chimney hood LC91BE542B . Please contact your retailer for availability.
Please activate JavaScript in your browser to start the store locator!