iQ700
FI24DP32
Fixed hinge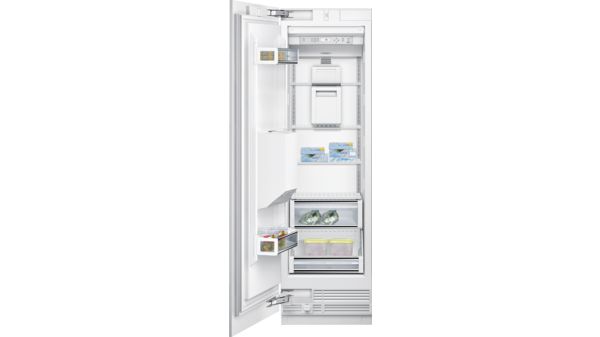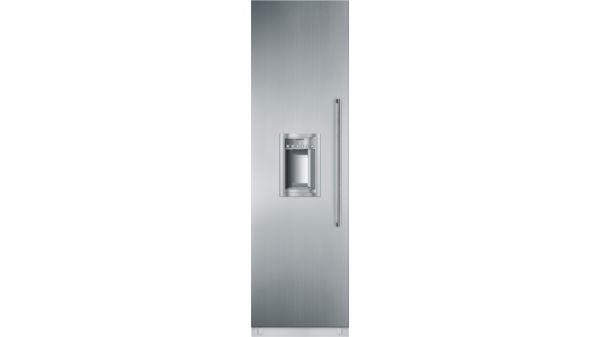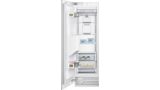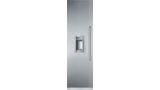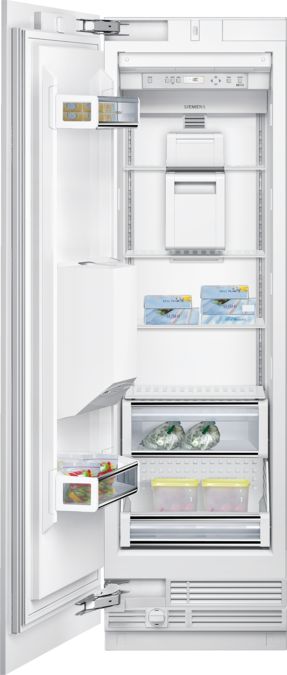 ---
CoolModul premium series freezer with with innovative noFrost technology and automatic icemaker for maximum convenience.
noFrost technology prevents icing and frosting so you never have to defrost again.
The integrated icemaker makes as many ice cubes as you want, whenever you want them.
Electronic temperature control: set the target temperature clearly and easily.
The LED lights up the interior brightly and evenly, without dazzling.
The ACooll premium series lets you plan kitchen cooling appliances freely thanks to a range of modules.
Showless