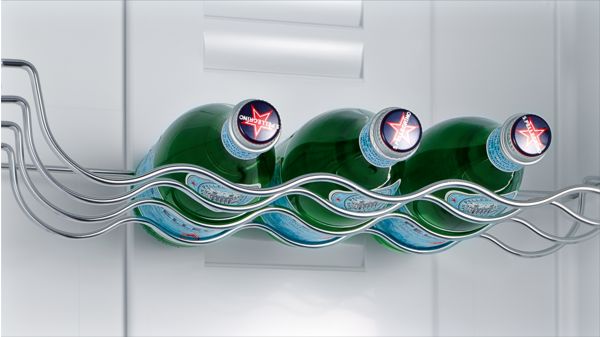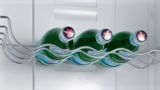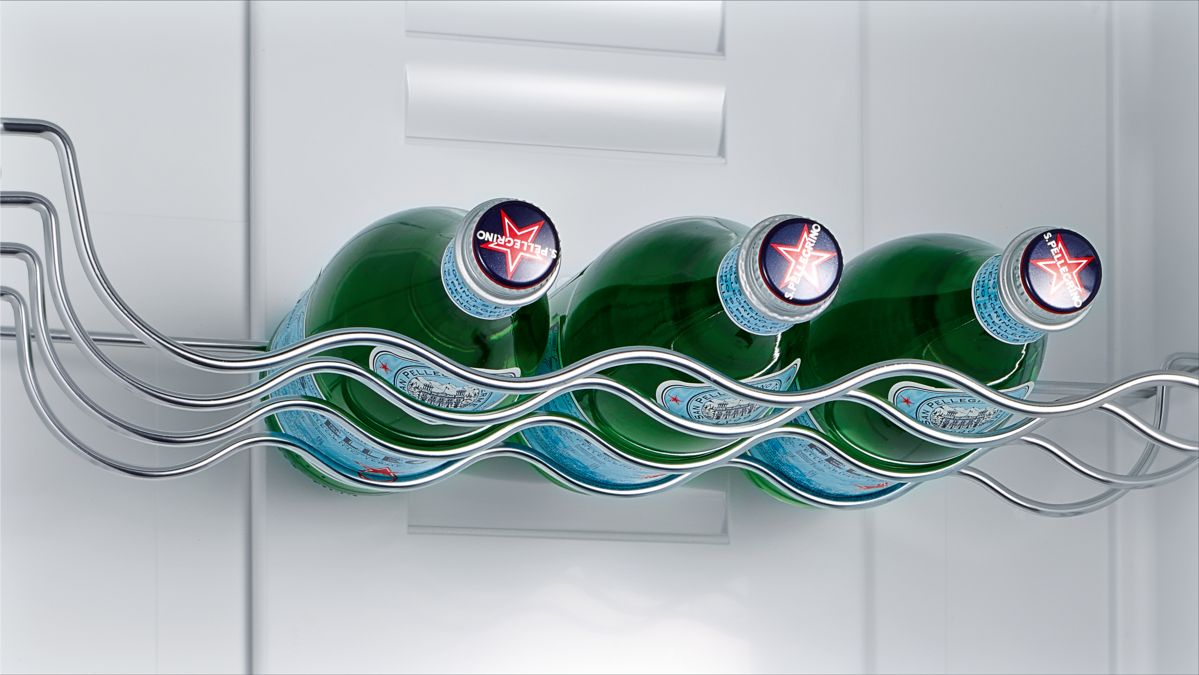 ---
coolDuo side by side fridge freezer with hyperFresh plus ◄0°C► Box for individual 0-4°C temperature control for longer freshness, plus noFrost technology.
Regardless of the temperature in the rest of the refrigerator, you can set the hyperFresh plus ◄0°C► Box to 4, 2 or 0°C - ideal for fruit, vegetables, dairy, fish or meat.
ice&WaterDispenser with tap connection - fresh ice cubes and water any time.
noFrost technology prevents icing and frosting so you never have to defrost again.
Even when fully loaded, the height of the easyLift glass shelf bin can be easily adjusted.
The Deli Fresh Box is your fridge's delicatessen department.
Show less