iQ500
Built-in Dishwasher
60 cm
SN758X01TH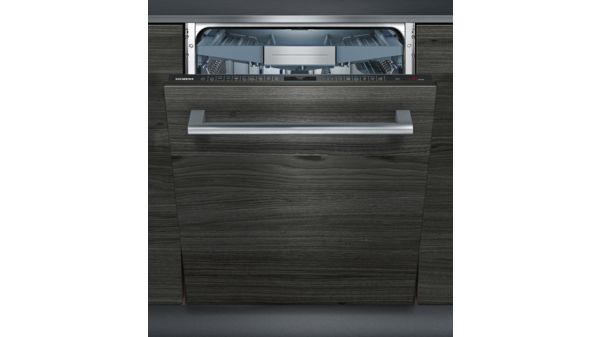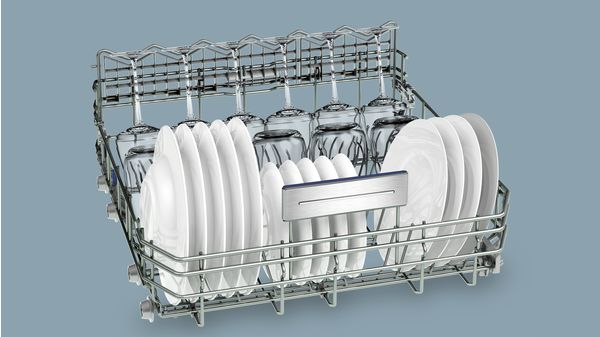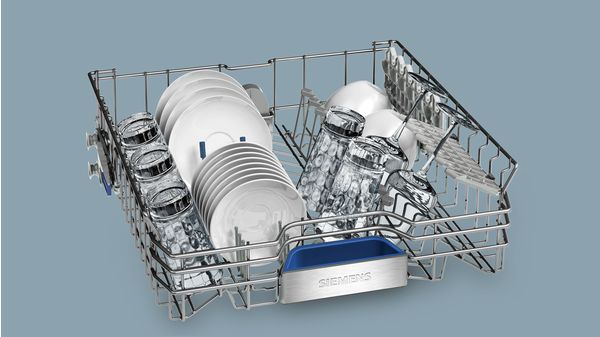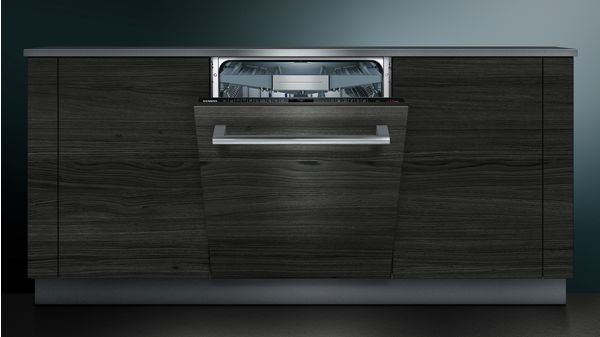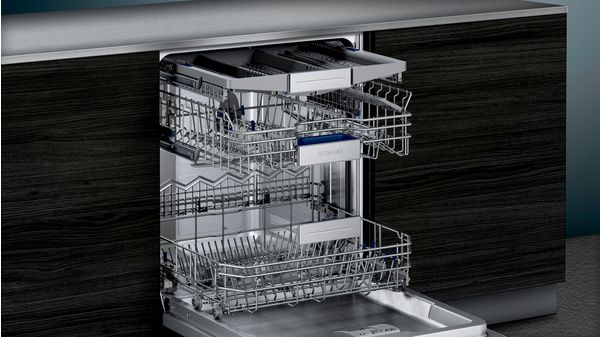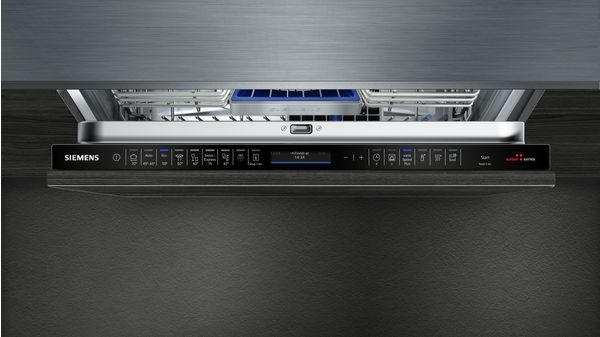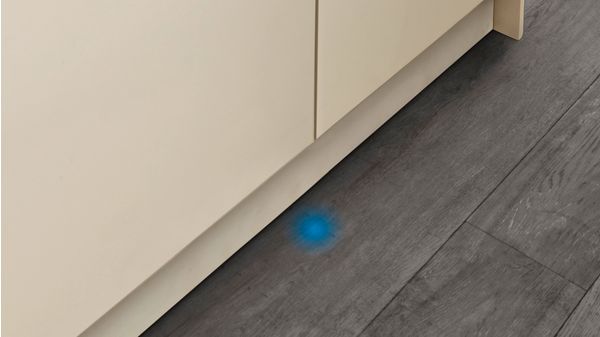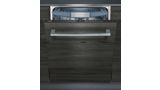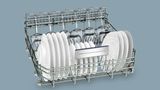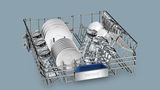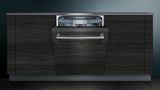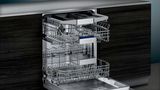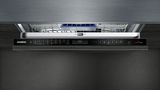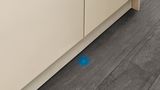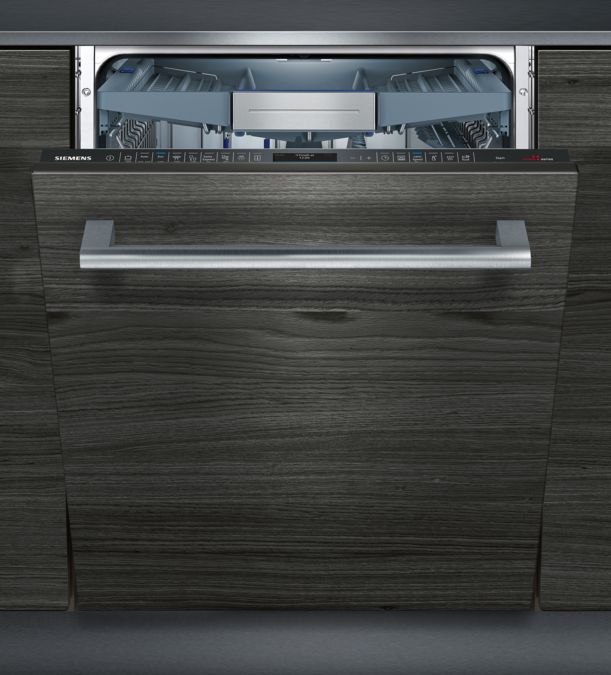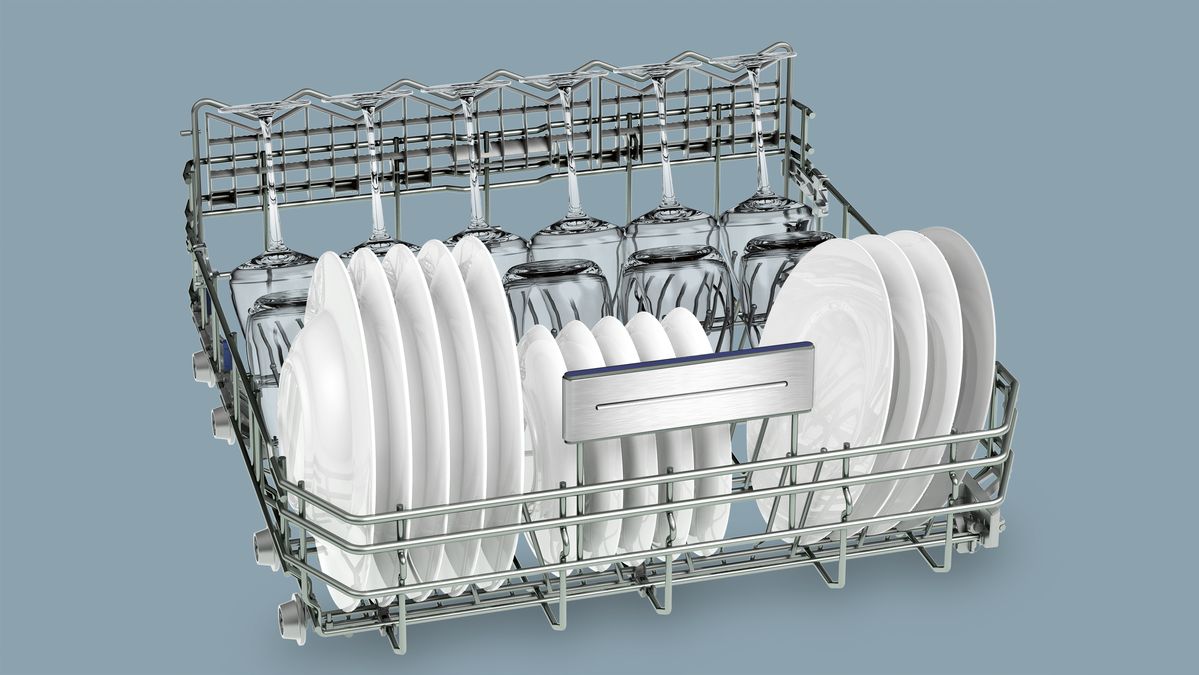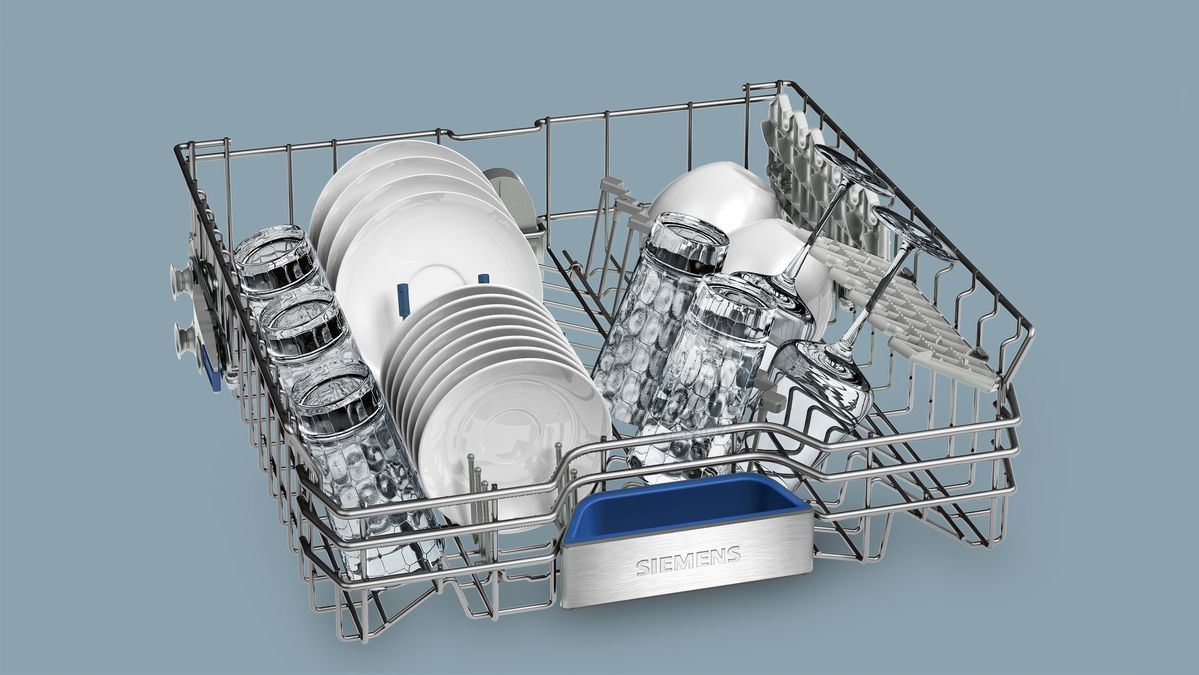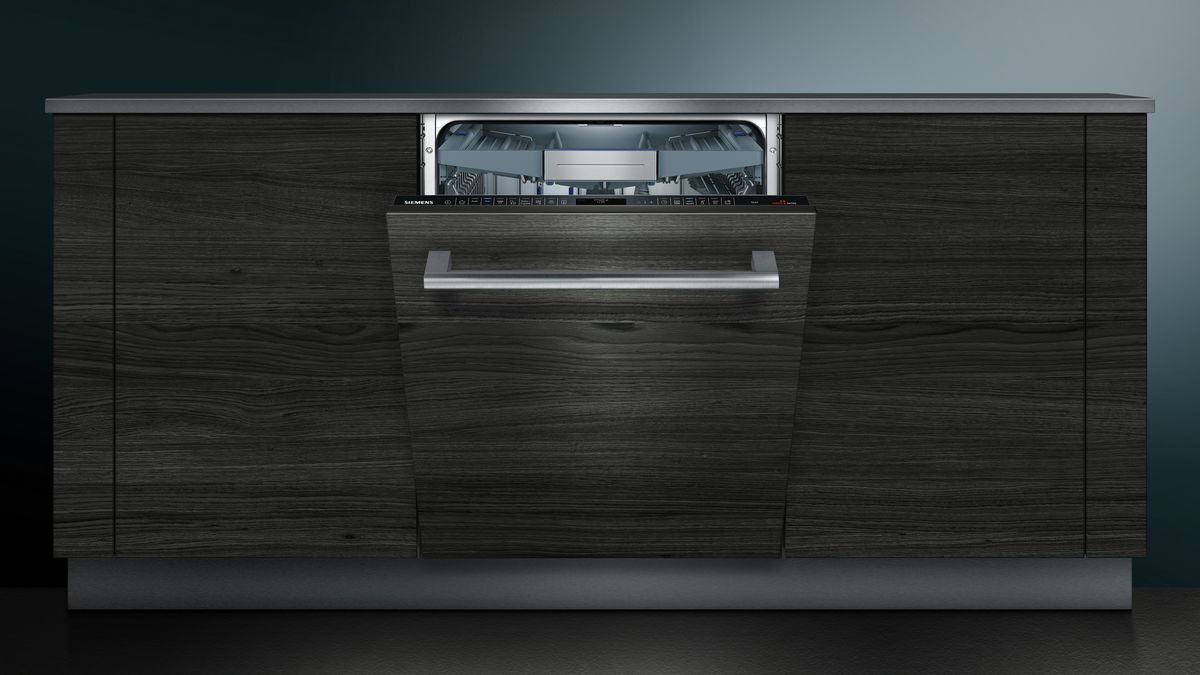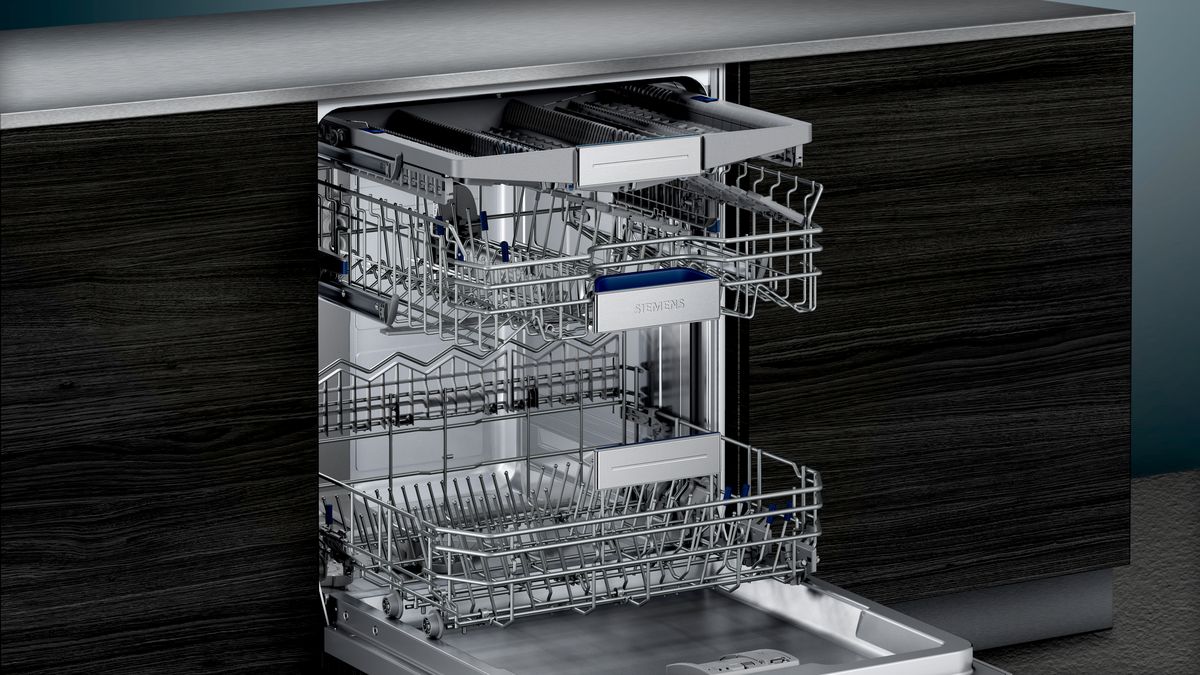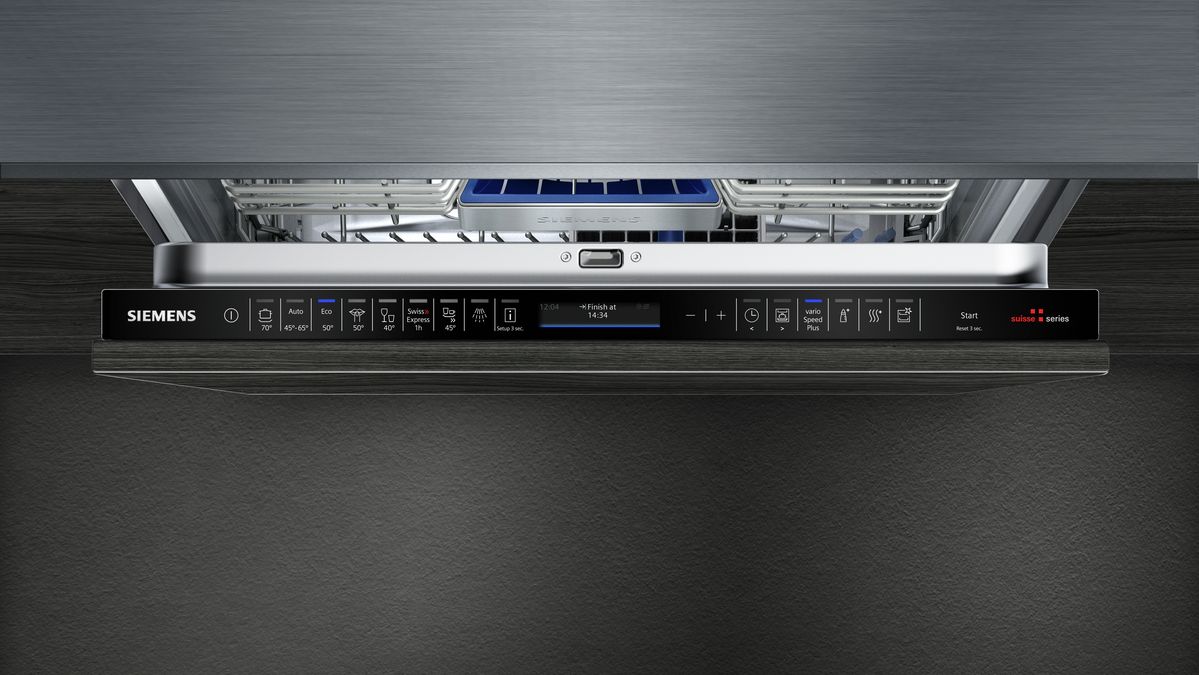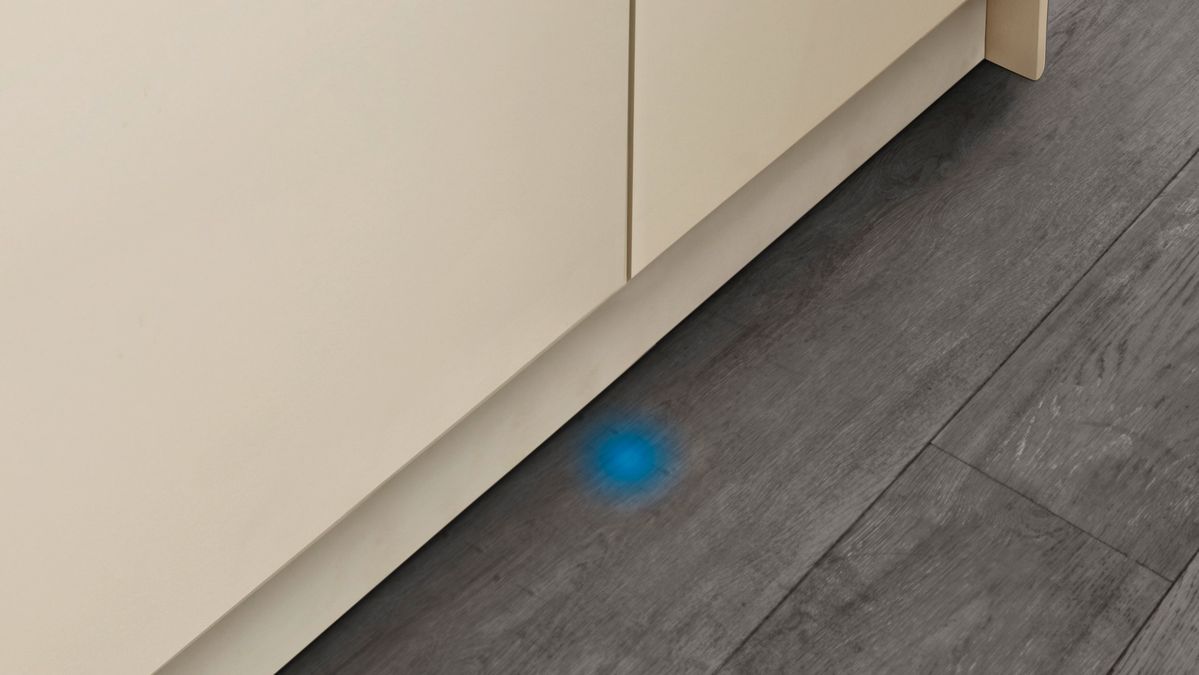 ---
varioSpeed Plus for up to 3 times faster dishwashing and drying; extraordinary design and intuitive usability of TFT display.
10 year warranty against rusting through of the inside tub of a Siemens dishwasher.
Up to 66% faster dishwashing and drying to a gleaming shine with varioSpeed Plus.
The high-resolution TFT display gives a better view and easier operation.
infoLight shines whith a blue light on the kitchen floor when running but goes out when the washing and drying cycle is over.
Convenient loading and optimum flexibility with the varioFlex Pro basket and varioDrawer Pro.




See less